Get on the schedule to identify your highest priority Boss action below!

You + Talmar
(20 Minutes)
Schedule speaking engagement or pre-interview below!
Are you ready to learn to build, lead and celebrate
with your OWN kick ass team?
Let's talk about how Boss Actions can help make it faster and easier than you ever thought possible. Schedule to speak with Talmar below!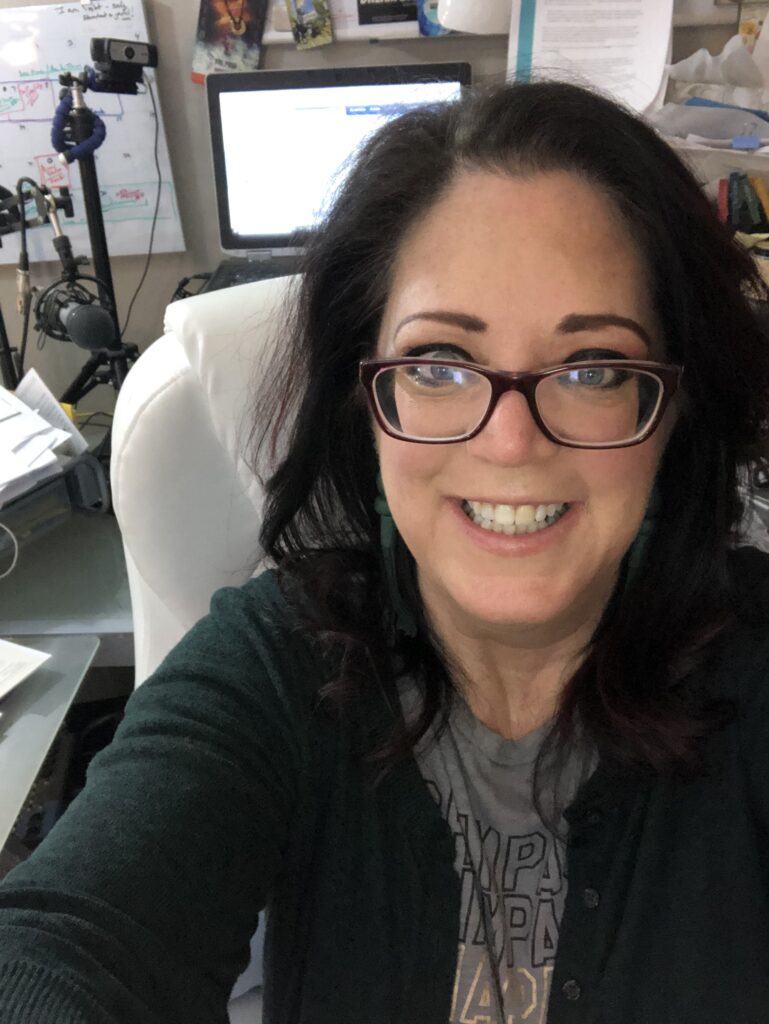 Reach out by email to get a question answered...Submit the form below!