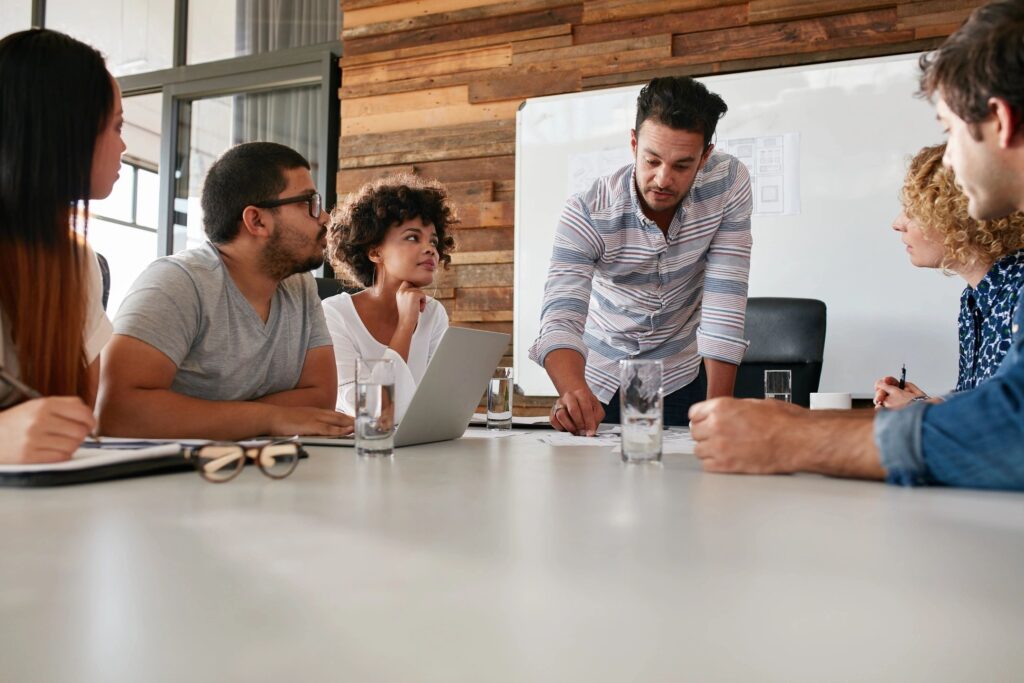 Great hiring isn't an art.
It's a process
anyone can learn.
Build a kick-ass team, while learning how to step into being the Boss you were always meant to be.
Proven and trusted
hiring process
Find the right people
to help you scale
Build and manage
a team you trust
You don't want to be out of the office, away from your business, ALL the time (yet!). I get it.
As the BOSS, you know that the model you created, your current business model, is not the fast path to your dream life.
You ask, "Talmar what IS the fastest path to my dream life? How do I run a business and team instead of having the two run me? What would that even look like!??!!"
Change is challenging. Change is uncomfortable. Change is the key to success.
Change and growth are the keys to getting THERE.
What is "there"?
You know…."there". What does your there look like?
Month long vacations while your team actually attracts more customers?
Finishing that book that's been sitting on the back-burner for 5 years now?
Oooo…OOOH…maybe it is starting that really big passion project…your next BIG thing?
There is one truth that will get you there faster and easier. And it is a foundation principle-based model…
A Boss provides the tools.
Your Team builds the Success.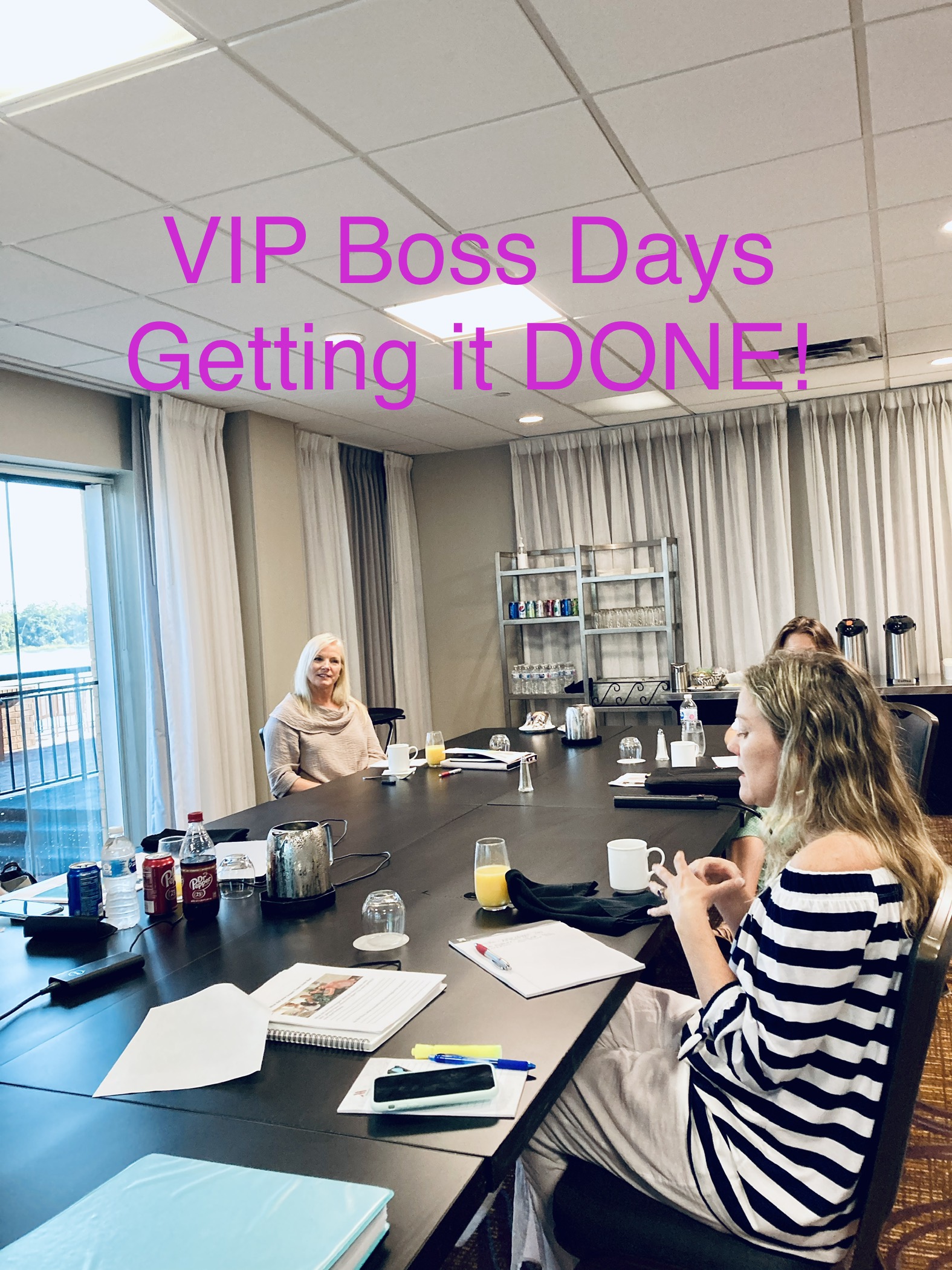 Stop wasting time and money trying to "figure it out".
The Boss Actions has already done that. Let us deliver the step-by-step processes that get you THERE faster and easier.
Driven business owners and entrepreneurs that have been frustrated by underperforming employees or new hires with lots of promise and little proof.
Boss Actions has the perfected process of attracting, retaining and motivating the best fit for your team, positions and workforce.
We'll save you money, time and headches!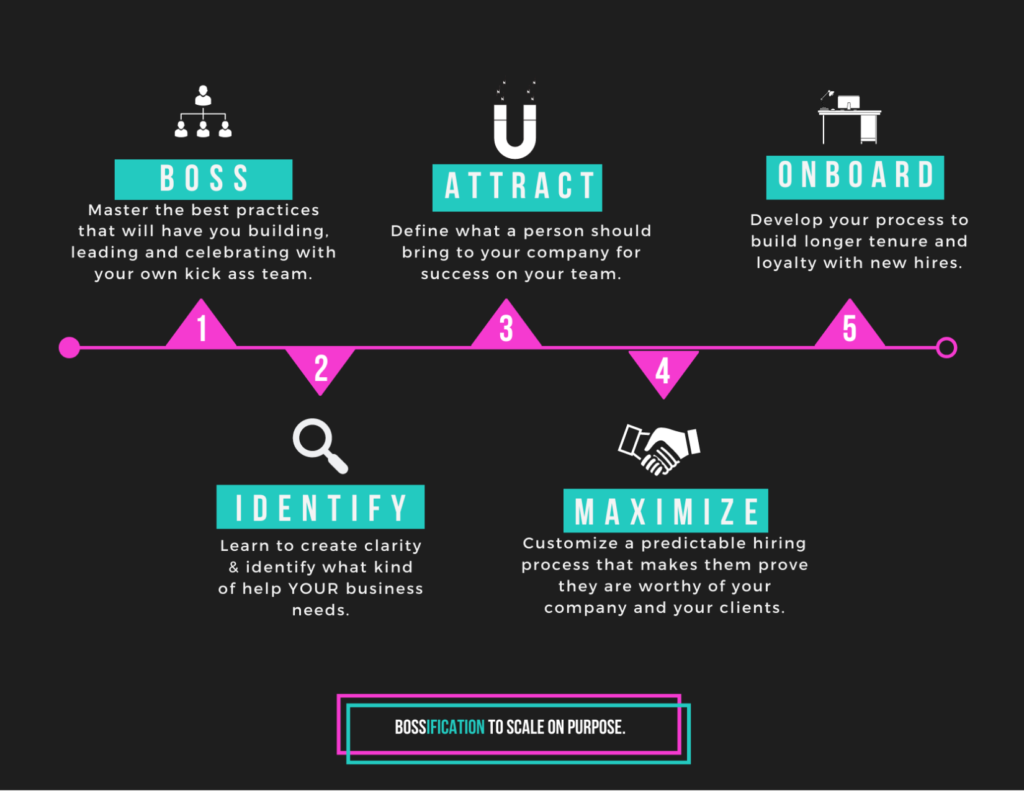 Step into your own Boss role with a proven and trusted hiring process, boss best practices and the confidence to Scale On Purpose.
Our ground-breaking Bossification Program was designed specifically to ELIMINATE that instinctual eye roll, pit in your stomach heartbreak that can accompany hiring and managing people for your business. It does NOT have to be sooo hard!
Let's Identify Your Highest Priority Boss
action to grow much easier with a team
you CAN trust to do the job!